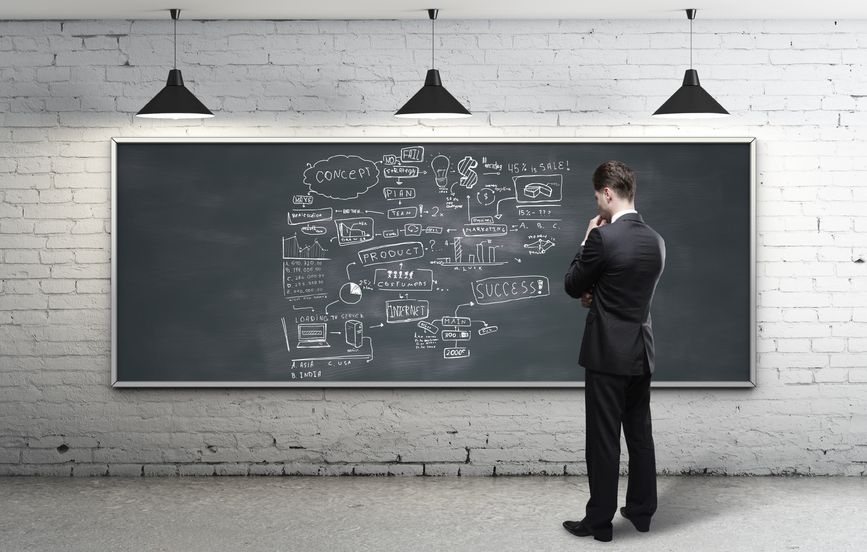 "A brand that captures your mind gains behavior. A brand that captures your heart gains commitment." – Scott Talgo
A branding program from Evil Genius will put the world in your hands. Your brand is the key asset for creating the value of your company. Our Evil Geniuses will build your brand so your target market sees you as the preferred choice in the marketplace.
We will help you develop a successful corporate branding strategy and convey your business message both online and off.
We will work with you to create a brand that stands the test of time.
Our services include:
Brand Strategy,
Logo Design,
Brand positioning,
Graphic Design,
Collateral Material Consulting and Design,
Brochure Design
Exhibition and Kiosk Design
Evil Henchman Uniform Design.