"Creativity without strategy is art…Creativity with s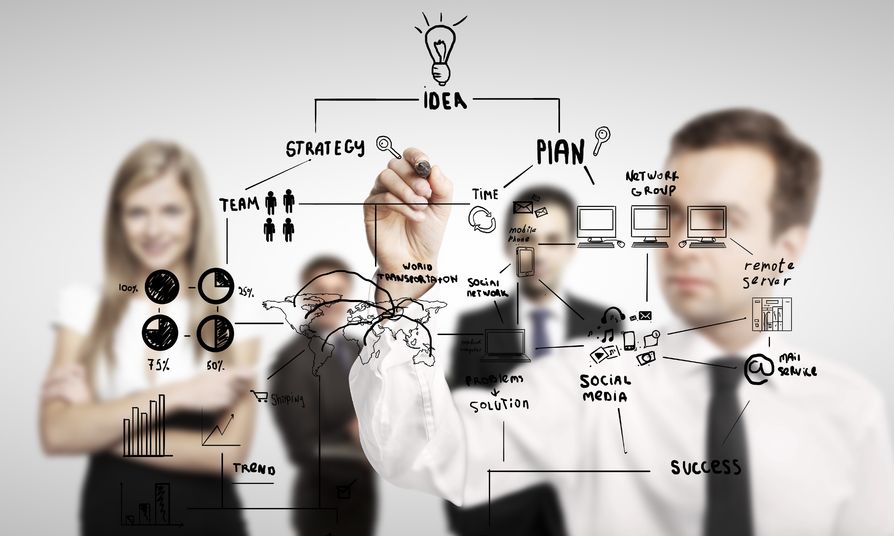 trategy is advertising." – David Ogilvy
Every aspect of our Evil Genius planning is designed for growth. Every strategy, every tactic, and every initiative, is strategically crafted to grow your organization. We will create a plan that produces results.
As a true partner to our clients, we believe that it helps to view things from all perspectives. It's not just the message or the media, but the message and the media tied together with a methodology that brings value.
By employing the discipline to really listen to what our clients are saying, and what their customers are hearing and acting on, we're able to deliver a distinctive integrated marketing communications plan that is uniquely aligned with key business goals.
---
In addition to developing your plan, Evil Genius can handle all the individual tasks that are encompassed in your plan.
Our services include:
Growth Hacking
Niche markets identification
Corporate identity creation
Target markets identification
Survey Research
Focus Groups
Demographic Analysis
Psychographic Modeling
Volcanic Evil Lair Creation